Hello to our Northern York County Music Parents!
The Music Boosters are a proactive, proud and volunteer organization that supports the leaders of tomorrow by supporting music education for the children of our school district. We encourage family participation! Become engaged in this wonderful musical adventure with your children by reaching out, volunteering, asking questions and joining in.  With your help, we can continue to support everything musical at Northern. Go Bears!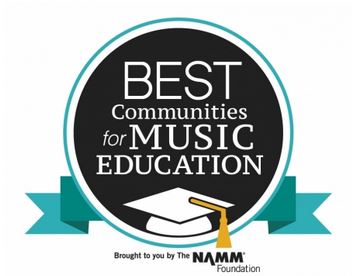 "Best Communities for Music Education"
Congratulations to our staff and volunteers who make this possible!
Join our Facebook Groups!
Thank you to all of our 2023-2024 Sponsors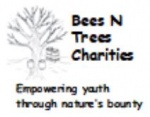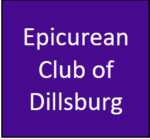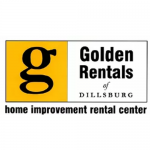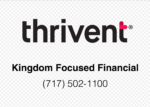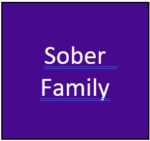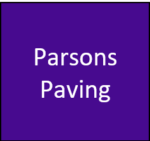 2023-2024 Snack Shack Sponsor
2023-2024 Senior Banner Sponsor